Documents
Categories
Manufacturers
Information
Pop Music - All-time favorites!
Click on the image below to hear samples available for download
0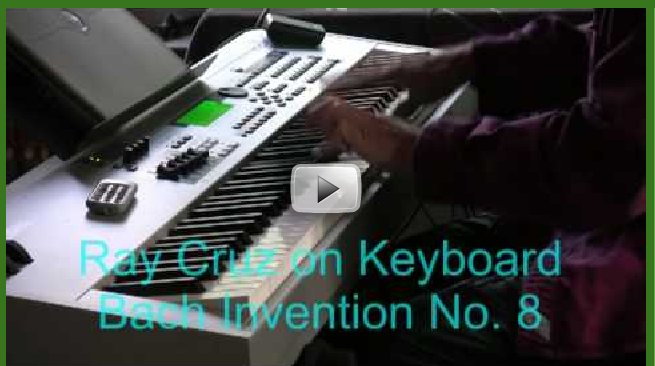 Echoes of Spain by Ray Cruz original midi composition available for MP3 download (without the machines and bird sounds in the background). Original...
$0.99
... more info
New Products For September - Music
Who's Online
There currently are 10 guests online.